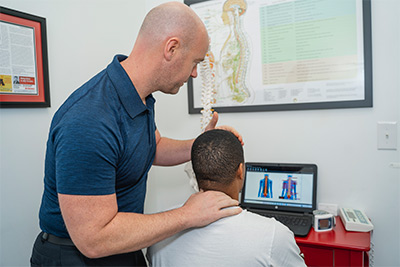 Your first visit
You will receive a tour of the office, complete health history, chiropractic testing that includes posture, range of motion, palpation, and a computerized Semg nerve scan analysis, and X-rays (if necessary).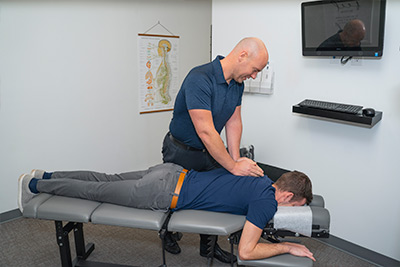 Your Second Visit
You will receive your first corrective adjustment.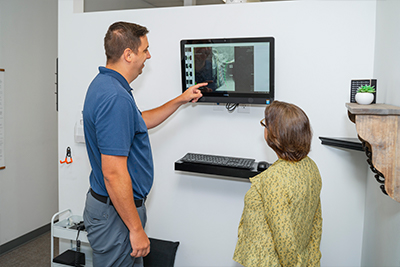 Your Third Visit
This is your Doctor's Report with your spouse. You will receive a complete review of your x rays (if applicable) and a personalized care plan.
Monday
8:30am - 10:30am
3:00pm - 6:00pm
---
Tuesday
12:30pm - 3:00pm
---
Wednesday
8:30am - 10:30am
3:00pm - 6:00pm
---
Thursday
8:30am - 10:30am
3:00pm - 6:00pm
---
Friday
Closed
---
Saturday
9:00am - 10:30am