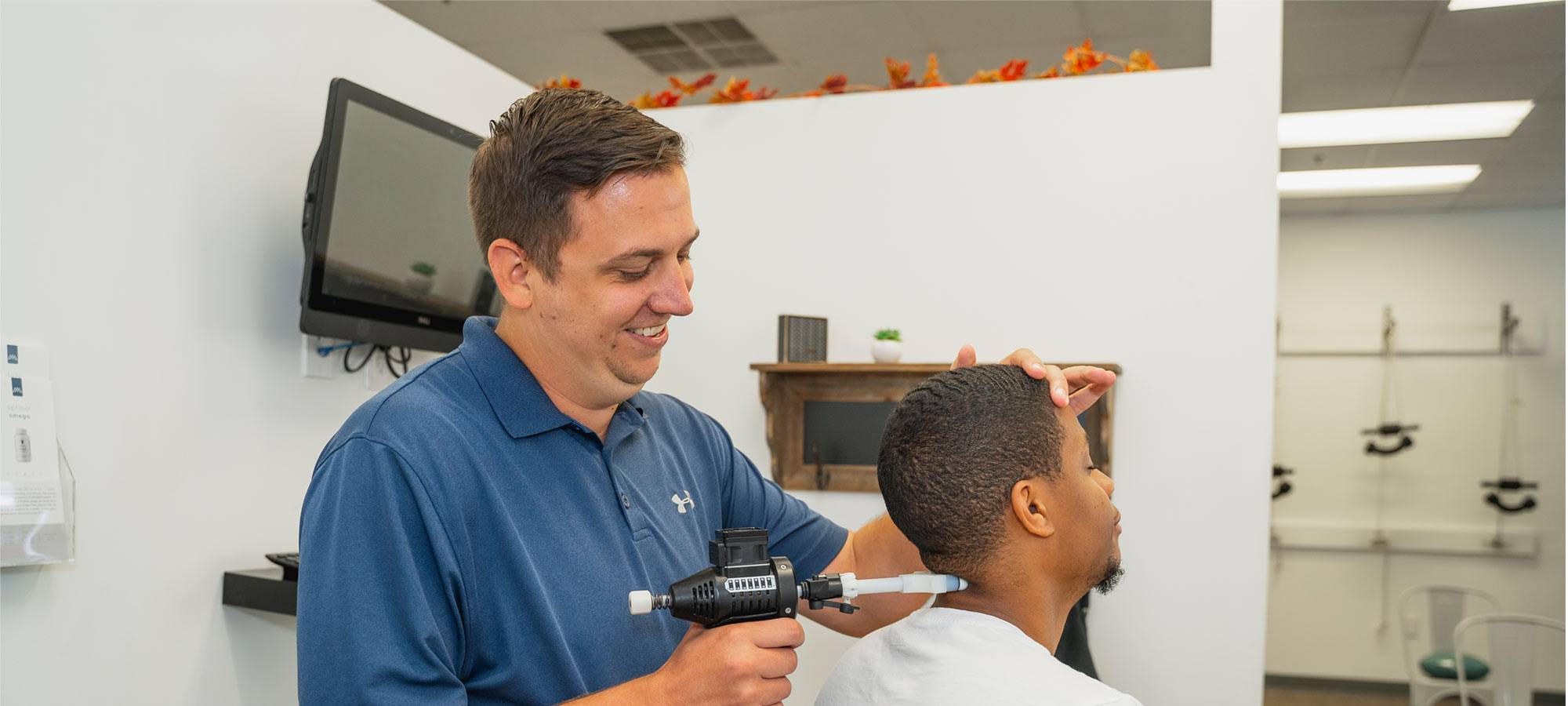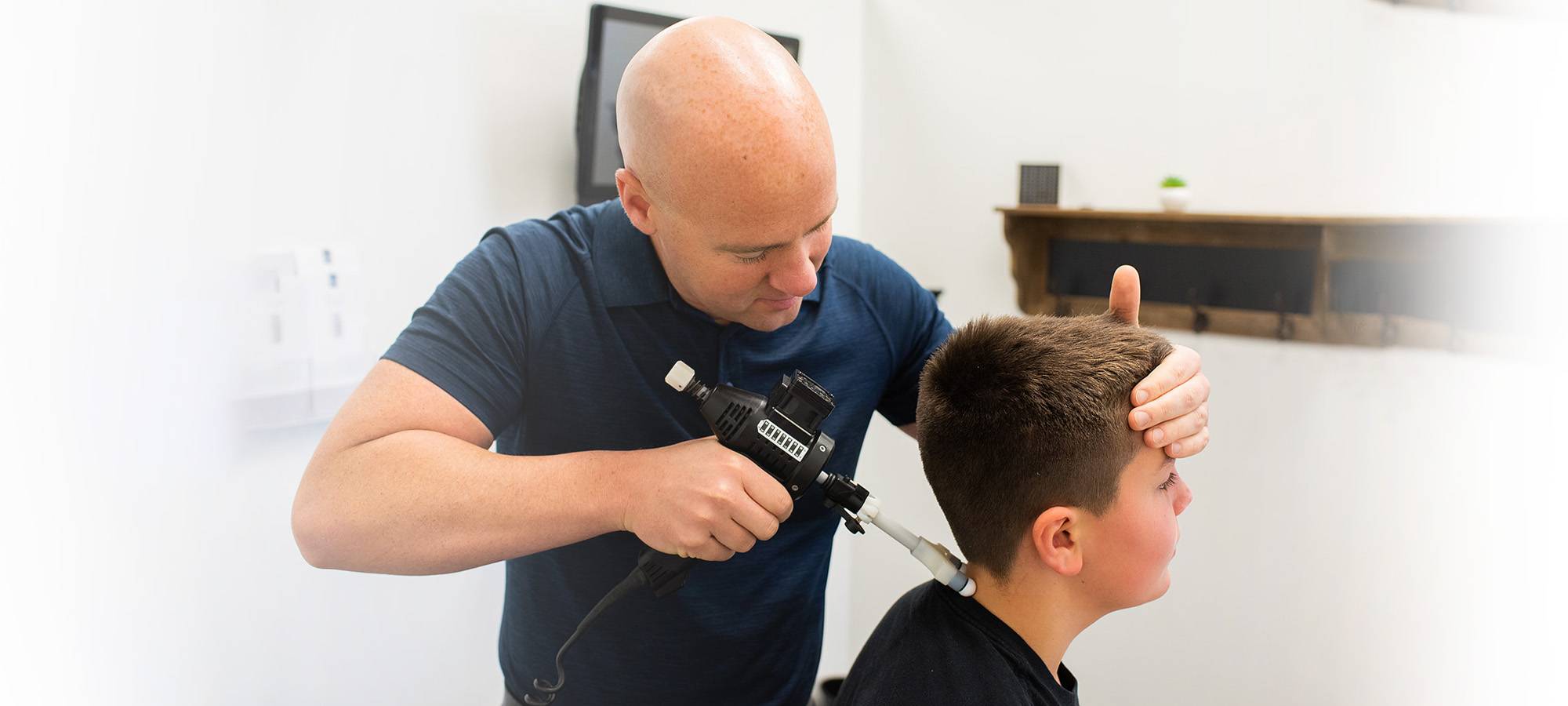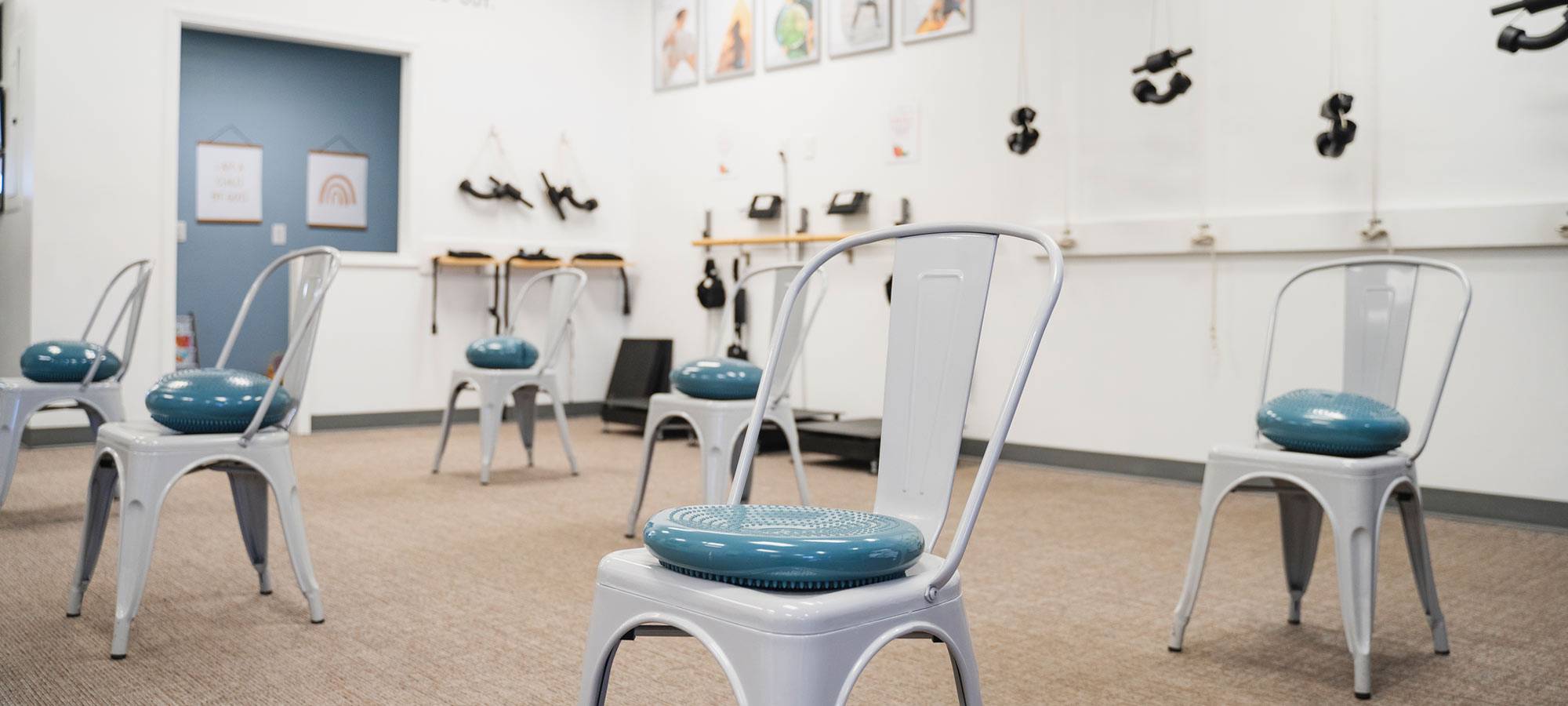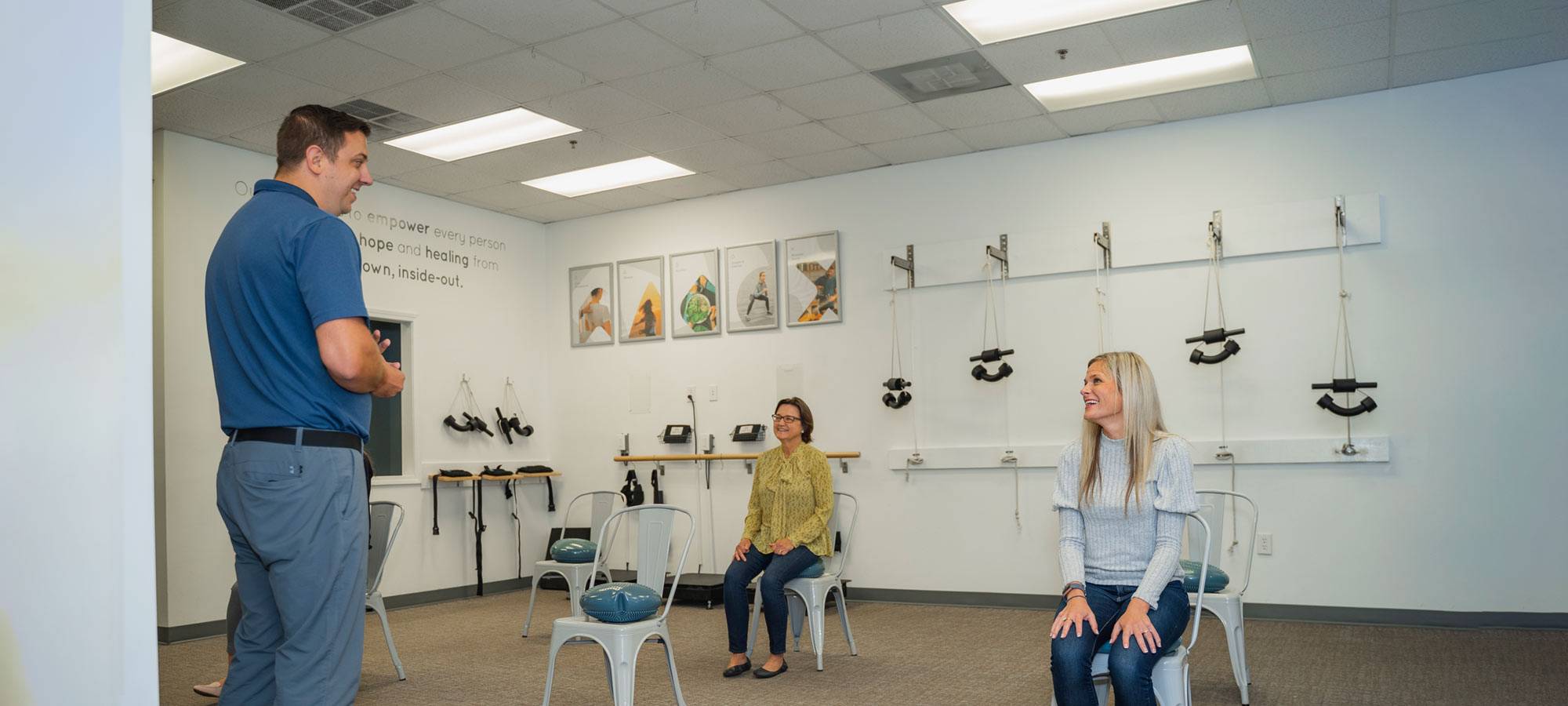 Time to Experience Hope & Healing
MISSION STATEMENT: We exist to empower every person to experience hope and healing from above-down-inside-out
CHIROPRACTOR Clemmons NC
Welcome to Stagecoach Family Chiropractic located at 6000 Meadowbrook Mall Court #3A in Clemmons, NC. Dr. Jason and Julie Barker founded Stagecoach with the vision of pioneering real health. That means finding the cause of a condition and correcting it, instead of band-aiding problems. Dr. Barker was inspired to become a Clemmons Chiropractor after having not only getting through childhood with constant sickness, asthma, diabetes, headaches, and all, but even more, after a serious neck injury during his senior year of college football.
Stagecoach Family Chiropractic
Chiropractic, included with the 5 essentials he teaches his patients, allowed him to lose over 100 pounds, reverse diabetes, headaches, and come off blood pressure medications. His story didn't stop there. He's helped countless others get to the cause of many symptoms, including his wife. When he met Julie, she was a skeptic that Chiropractic could help with more than back and neck pain, but later she actually reversed both acid reflux and anxiety under Chiropractic care. At Stagecoach, we empower people to know there are other options besides medications, injections, and surgeries. We equip people to not only get to the cause of disease, but to also prevent it. Our hope is that our community finds a renewed sense of hope: that you can live a happier, and healthier life.
What We Do
Your spine is the lifeline for all of your body's functions. The spine is a key element to healing as it protects your central nervous system — the system that connects your entire body, helping it to communicate and react to daily stressors and illnesses. Improper spinal alignment is common and can be caused by both physical and emotional challenges.
Spinal misalignment diminishes nerve supply and weakens the body, increasing the risk of pain, illness, and reduced life-longevity.
Aligning your spine and correcting abnormalities caused by stress or injury maximizes your nerve supply and clears pathways to enhance healing naturally. By optimizing nerve supply through spinal correction, the body's systems can naturally interact and integrate without interference.