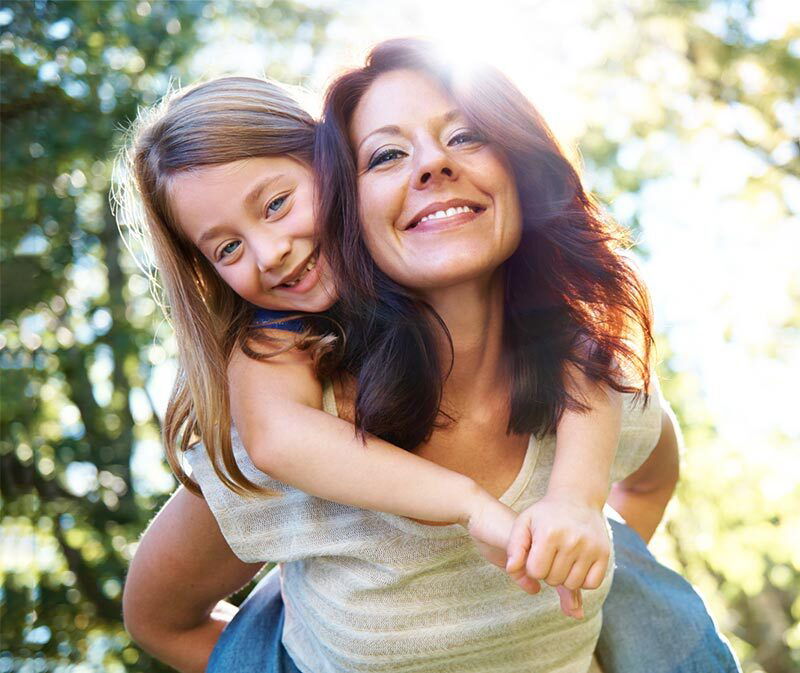 CHIROPRACTOR Clemmons NC
Welcome to Stagecoach Family Chiropractic located at 6000 Meadowbrook Mall Court #3A in Clemmons, NC. Dr. Jason and Julie Barker founded Stagecoach with the vision of pioneering real health. That means finding the cause of a condition and correcting it, instead of band-aiding problems. Dr. Barker was inspired to become a Clemmons Chiropractor after having not only getting through childhood with constant sickness, asthma, diabetes, headaches, and all, but even more, after a serious neck injury during his senior year of college football.
Stagecoach Family Chiropractic
Chiropractic, included with the 5 essentials he teaches his patients, allowed him to lose over 100 pounds, reverse diabetes, headaches, and come off blood pressure medications. His story didn't stop there. He's helped countless others get to the cause of many symptoms, including his wife. When he met Julie, she was a skeptic that Chiropractic could help with more than back and neck pain, but later she actually reversed both acid reflux and anxiety under Chiropractic care. At Stagecoach, we empower people to know there are other options besides medications, injections, and surgeries. We equip people to not only get to the cause of disease, but to also prevent it. Our hope is that our community finds a renewed sense of hope: that you can live a happier, and healthier life.
CHIROPRACTIC EXPLAINED
Most people believe that chiropractors treat back pain. That is true, but there is so much more that chiropractic care can achieve. Because chiropractors help to remove pressure from the nervous system, they can also influence many other conditions. It is common to hear chiropractic patients say that they came in for back pain and their headaches got better.
If you are looking for an explanation of how chiropractic care works this paragraph is for you. A concise scientific explanation of chiropractic is that adjustments directly affect muscle and bone structures by reducing pain and increasing joint motion.
That's a lot to take in, but it is the explanation as to why some chiropractic patients in Clemmons report improvement in body function. This is not a claim that chiropractic adjustments treat disease, but it does suggest that some people will see improvements in conditions that are outside of the treatment area.
THE EDUCATION OF A CHIROPRACTOR
Most patients don't realize how much education chiropractors in Clemmons have. Chiropractors are held to some of the most intense educational standards of any health field. In fact their education standards are very comparable to that of a medical doctor. After completing a strong emphasis of basic sciences in college, chiropractors attend a four year chiropractic college. This means that chiropractors are primary care physicians. In other words you don't have to have a referral to see a chiropractor.
Is chiropractic the right treatment for you? Call our team at Stagecoach Family Chiropractic in Clemmons. We will do our best to help you reach your goals.