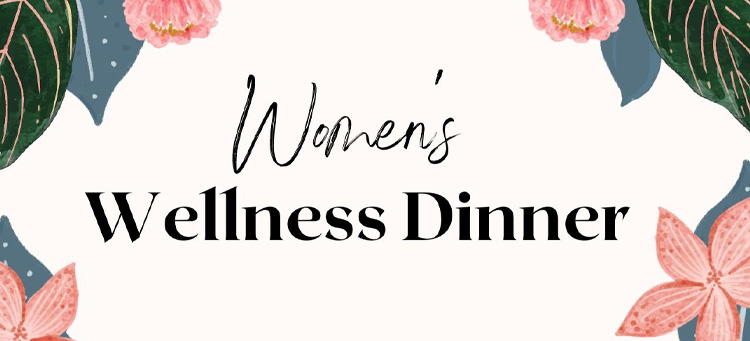 Wednesday, May 11th @ 5:30pm - 6:30pm
@ Three Bulls Steakhouse in Clemmons!
Women's Wellness Dinner
At this Women's Wellness Dinner our doctor will present a short health talk on Women's optimal health and what it means to take care of your Nervous System. Dinner is free for first-time guests and patients who bring first-time guests!
If you would like more information, please fill out the form below, including all required fields, and we will contact you as soon as possible.
Contact Us - Community Events