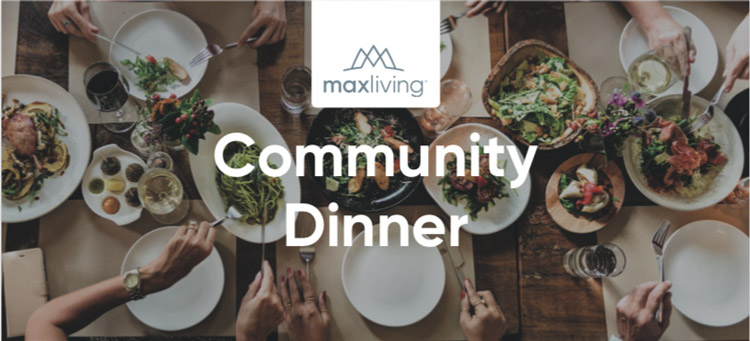 Wednesday, January 19TH @ 5:30PM
@ THREE BULLS AMERICAN STEAKHOUSE IN CLEMMONS, NC
Dinner with Dr. Barker
This event is designed to introduce guests to the 5 Essentials of Health. Dinner is free for first-time guests, and those who bring first-time guests.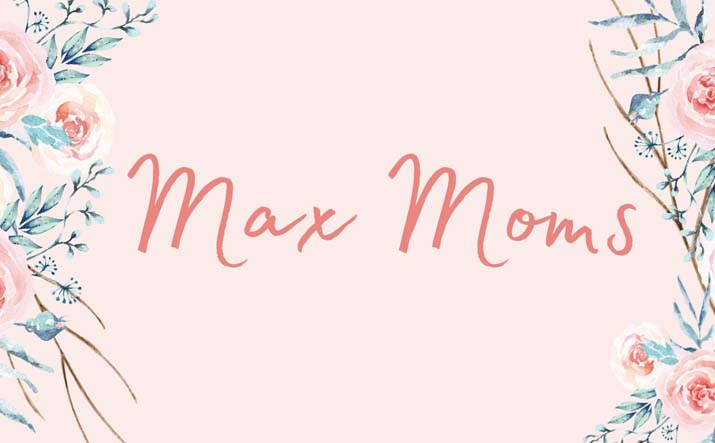 Max Moms
This group is designed to encourage, inspire, and do life with each other! Whether you have a new baby, are an empty nester, or don't have kids yet - YOU ARE WELCOME! Kiddos can come to play, too!
At Max Moms:
Meet and Connect with other moms
Learn simple tips to raise non-toxic kids in a toxic world
Enjoy a Make&Take project
Have yummy snacks!
Location: Event held in the office!
If you would like more information, please fill out the form below, including all required fields, and we will contact you as soon as possible.
Contact Us - Community Events