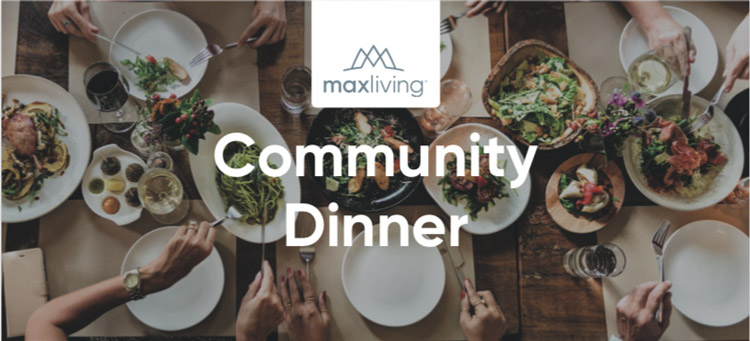 TUESDAY, JUNE 22ND @ 5:30PM
HEART HEALTH DINNER WITH THE DOCTOR
This event is designed as a way to introduce guests to the chiropractic principle. The dinner will address how anyone can achieve optimal heart health, as well as explaining the 5 essentials of health!
Dinner is free for first-time guests, and those who bring first-time guests.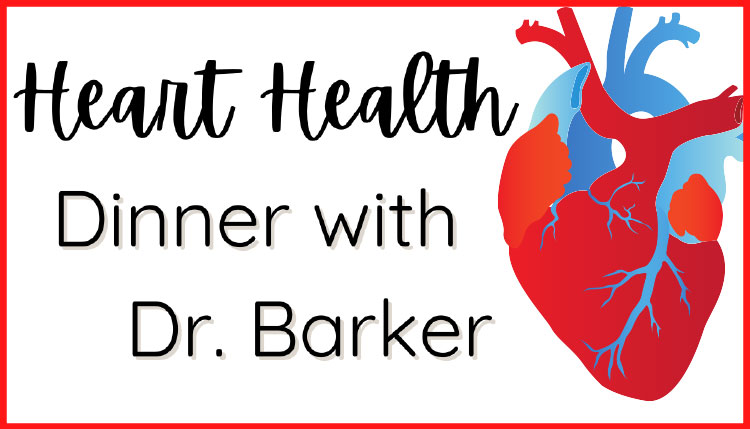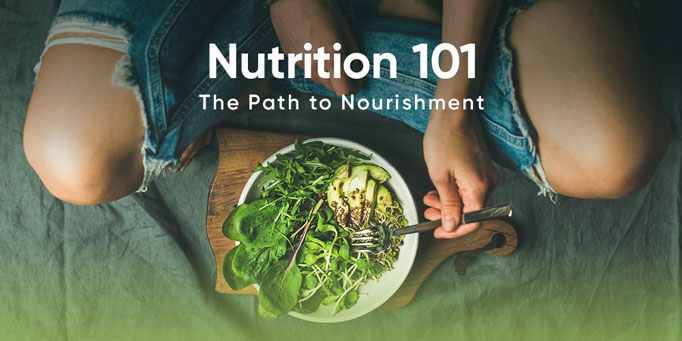 Saturday, June 26th @ 11:15AM @ the office
Nutrition 101 with Dr. Green
Learn:
What are foods by God vs. food by man
What foods to eat to promote HEALING in the body
The difference between the CORE & ADVANCED nutrition plans and which is best for you
How to make eating healthy a lifestyle!
If you would like more information, please fill out the form below, including all required fields, and we will contact you as soon as possible.
Contact Us - Community Events