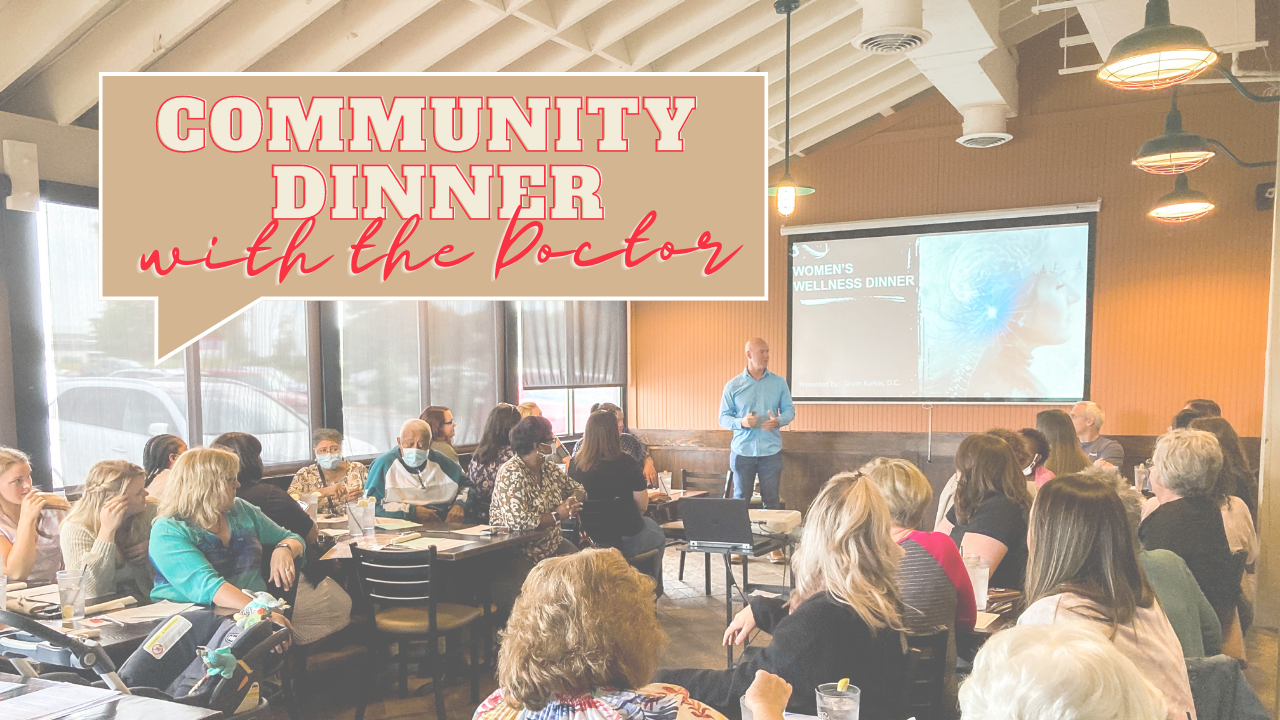 Tuesday, February 7th @ 5:30pm
@ Sixty-Six Grill in Winston-Salem
Community Dinner
At this Community Dinner our doctor will present a short health talk on how to achieve optimal health and what it means to take care of your Nervous System.  Dinner is free for first-time guests and patients who bring first-time guests!
ADDRESS:  3440 Frontis St, Winston-Salem, NC 27103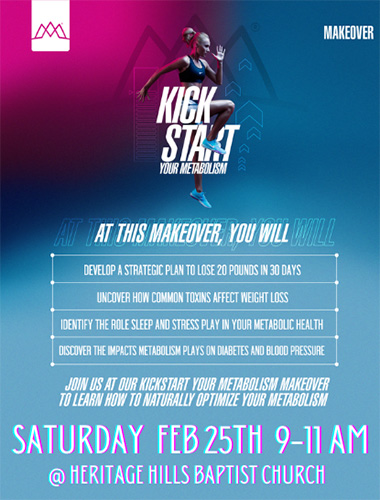 Saturday, February 25th from 9:00am - 11:00am
@ Heritage Hills Baptist Church
Kickstart Your Metabolism
Join us at our Kickstart Your Metabolism Makeover to learn how to naturally optimize your metabolism.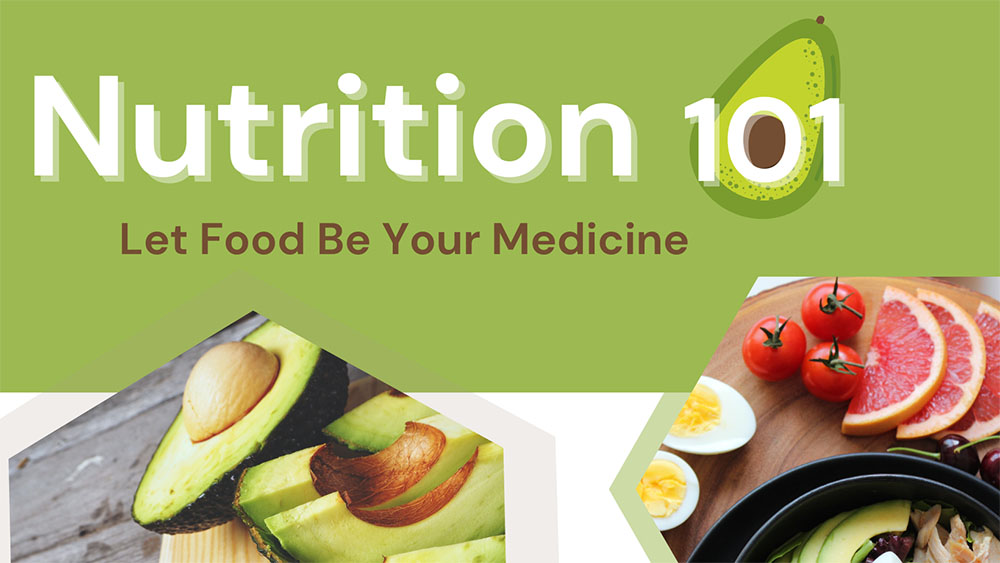 Next Date TBA
Nutrition 101 with Dr. Green
LEARN:
- What foods to eat to promote HEALING in the body
- The difference between the CORE & ADVANCED nutrition plans and which is best for you
- How to make eating healthy a lifestyle!
If you would like more information, please fill out the form below, including all required fields, and we will contact you as soon as possible.
Contact Us - Community Events