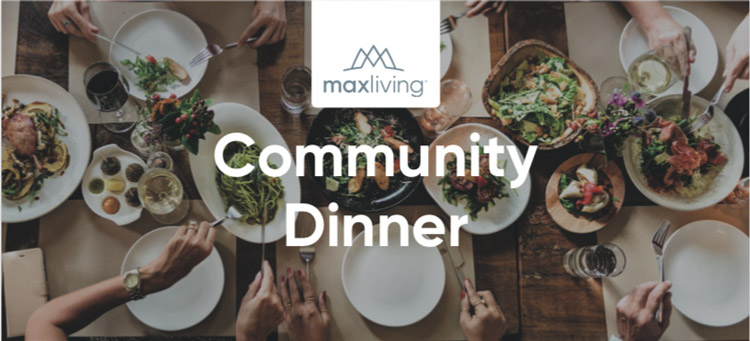 TUESDAY, APRIL 13TH @ 5:30PM
DINNER WITH DR. BARKER
This event is designed to introduce people to the 5 Essentials of Health.
Dinner is free for first-time guests, and people who bring first-time guests.
Tuesday, April 13th at 5:30pm at Sixty-Six Restaurant in Winston Salem.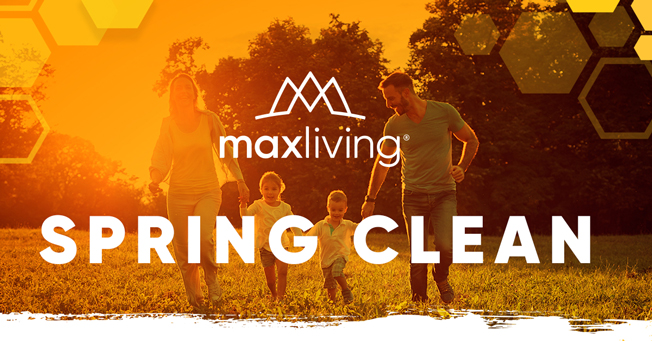 Monday, April 19th @ 6:00pm
Spring Clean Workshop
There are over 80,000 chemicals registered for use in the United States, and likely thousands more that we come in contact with without even realizing it!
Toxins are in the harsh chemicals of our cleaning products, in the artificial scent of candles, in the beauty products we use, and even in the packaging of our food!
Toxins have been linked to hormone disruption, weight gain, mood changes, and even cancer, and we want to teach you how to protect yourself and your family from their harmful effects!
In our Spring Clean Workshop, we'll guide you through the lifestyle changes you can make to minimize toxins in your life. Sign up today!
Monday, April 19th at 6:00pm at the Village Inn & Event Center.
If you would like more information, please fill out the form below, including all required fields, and we will contact you as soon as possible.
Contact Us - Community Events