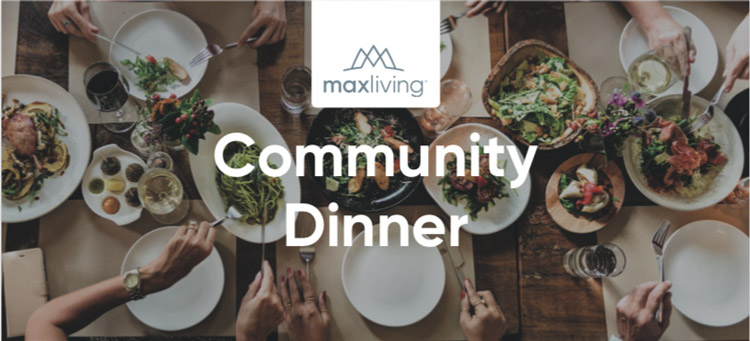 TUESDAY, JANUARY 19TH @ 5:30PM
DINNER WITH DR. BARKER
This event is designed to introduce people to the 5 Essentials of Health.
Dinner is free for first-time guests, and people who bring first-time guests.
Tuesday, January 19th at 5:30pm at Sixty-Six Restaurant in Winston Salem.
If you would like more information, please fill out the form below, including all required fields, and we will contact you as soon as possible.
Contact Us - Community Events