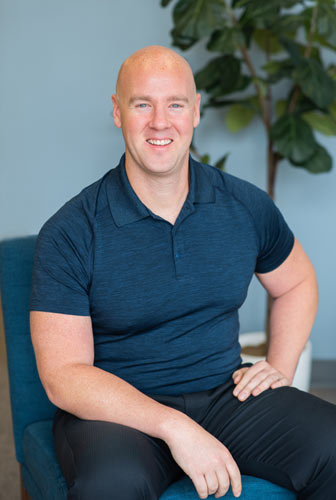 Chiropractor
Jason Barker D.C.
Dr. Jason Barker is the founder of Stagecoach Family Chiropractic in Clemmons. He practices and teaches the 5 essentials of MaxLiving for optimal health. Dr. Barker serves on the USA Sports Performance Council and traveled with USA teams to Rio in August 2016. He maintains advanced certifications in spinal correction, nutrition, pediatrics, and pregnancy care.
Dr. Barker found his passion for Chiropractic during his last year at Chowan University, when he suffered a major neck injury playing college football. This prompted him to ask the tough questions about health and how the human body works.
While exploring options in healthcare, the principles of MaxLiving stood out from the rest: to find the cause of health problems, remove the interference, and maximize health potential. He has since lost over 100 lbs, gone off several medications and reversed conditions including asthma, allergies, pre-diabetes, high blood pressure, cholesterol and Ulcerative Colitis.
He uses his 1st hand expertise to empower families to reverse health conditions and live happier, healthier lives. Outside of the practice, Dr. Barker enjoys relaxing with a good movie. He and his wife Julie are active in church, enjoy taking beach trips together, and spending time with friends and family.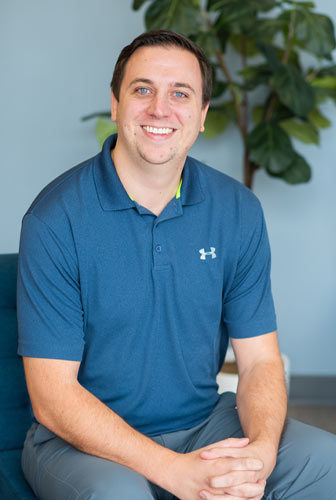 Chiropractor
Andrew Green D.C.
Dr. Andrew Green has been practicing chiropractic and teaching its principles since graduating from New York Chiropractic College in 2009! For nearly a decade after graduation Dr. Green helped grow a 3-practice network of clinics in Buffalo NY. After that, he moved to the Charlotte area!
Dr. Green first became interested in becoming a chiropractor after seeing the amazing results in his own life. When he was 13 years old a lower back issue prevented him from being able to play soccer to his potential and chiropractic got him back on the field.
In Chiropractic School, Dr. Green was an active member of MaxLiving. He is passionate about the 5 Essentials and to help lead you in your health journey! In his free time, Dr. Green and his wife enjoy playing with their dogs and going to concerts! They are excited to explore everything that Winston-Salem area has to offer.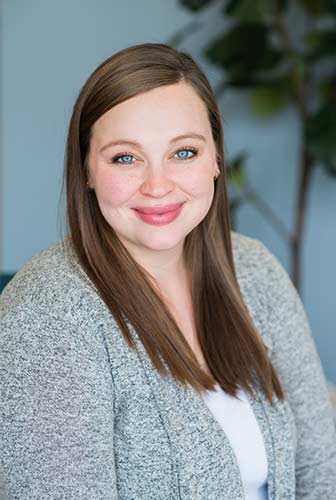 Clinic Support
Staci Summers
Staci brings such life and joy to our office! She is originally from Lynchburg, Virginia, and moved to Winston-Salem in 2010 to attend college. She is a graduate of High Point University and Piedmont International University with a dual major in Elementary Education.
But, when the five essentials transformed her husband's and her own health, she felt passionate instead about teaching people of all ages to incorporate the five essentials in their own lives to reach their maximum, God-given potential.
Staci is X-Ray Certified for spinal correction and also leads the Shop Like A Doc Grocery Tours and Nutrition 101 for our community. Staci is a living testimony to the power of natural healthcare, and inspires people by leading them to do something different for their health. In her free time, you can find her trying new recipes, shopping, and spending time with her family.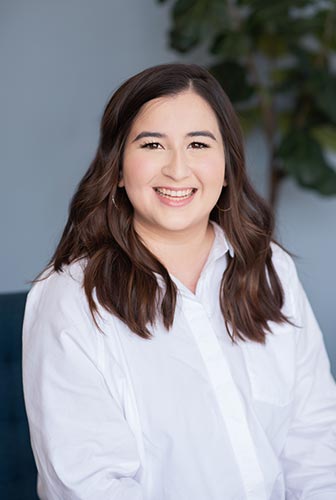 Marketing & Patient Care Coordinator
Katie Graham
Katie graduate of Piedmont International University with a Bachelor's degree in Music. She is a newlywed, a plant mom, and an oldies music nerd. She also loves board games and nature! She grew up in Ivory Coast, West Africa and loves laid back lifestyles and experiencing other cultures. Her passion in life is to bring joy, encourage, and help others in any way possible.
Katie especially loves using music to encourage others because it speaks to everyone. She is a worship leader at her church and loves to share hope & peace through song. She is also part of a worship band with her husband and some friends. She loves to meet new people and is so excited to be a part of Stagecoach and be able to encourage others on their journey to health!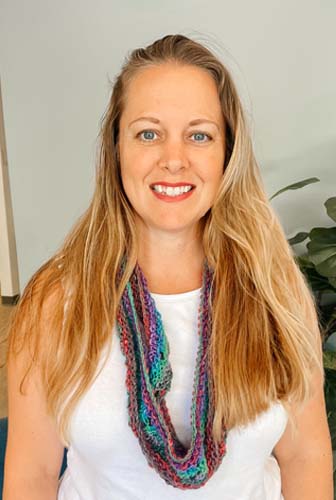 5 Essential Coordinator
Lisa Baker
Lisa was born and raised in Sacramento, CA. She came to the east coast to attend Liberty University in Lynchburg, VA. She is an outdoor enthusiast with a love for vegetable gardening, hunting, fishing, hiking, and camping.
Lisa is passionate about living life closest to nature. She came to experience chiropractic care through the repair of two separate injuries. Both experiences got her out of pain without conventional medication! From those experiences, her compassion and enthusiasm to help others has grown exponentially.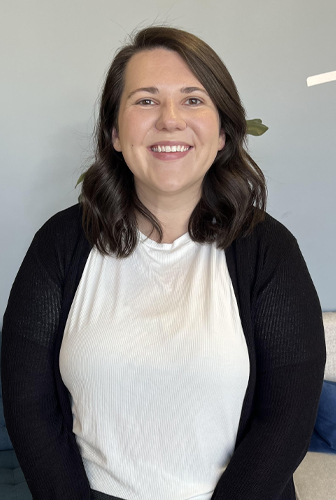 Front Desk Leader
Sarah Duck
Sarah was born and raised in eastern North Carolina and moved to the Triad when she was in high school. She is a graduate of Liberty University in Lynchburg, VA where she studied ministry and received a master's in Discipleship and Church Ministry. She loves spending time outside hiking in the mountains, trail biking with friends and hammocking with a good book.
Sarah became passionate about living a holistic lifestyle after her mom got diagnosed with breast cancer and learned that her lifestyle could help prevent her from a similar diagnosis. She now loves to teach others what she has learned and to help them find health and healing both physically and spiritually!
Monday
8:30am - 10:30am
3:00pm - 6:00pm
---
Tuesday
12:30pm - 3:00pm
---
Wednesday
8:30am - 10:30am
3:00pm - 6:00pm
---
Thursday
8:30am - 10:30am
3:00pm - 6:00pm
---
Friday
Closed
---
Saturday
9:00am - 10:30am